Let your PERSONALITY Reach COMMON PEOPLE Through Digital Marketing
We are VERIFIED FROM FACEBOOK to run Promotions for Political Campaigns
Let your PERSONALITY Reach COMMON PEOPLE Through Digital Marketing
Candidates who got their SUCCESS working with us!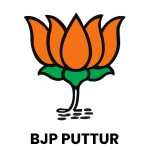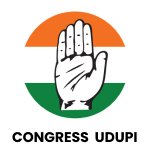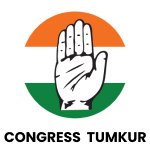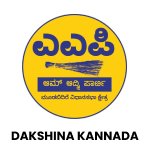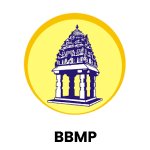 The Power of SOCIAL MEDIA with DIGITAL MARKETING
Facebook charged BJP INR 41,844 to show an ad 1 million times.
Also, facebook charged Congress (INC) INR 53,776 nearly 29% more for same number of views.
Thousands of the millions of Facebook ads were run on Social Media.
Same images and themes were used repeatedly to make an impact on the audience.
Every creatives were photoshopped with a purpose of Call to Action.
Trump's team ran 5.9 million ads on Facebook, spending $44 million from June to November alone.
BJP spent INR 104.1 million for facebook promotions
Where as Congress (INC) spent INR 64.4 million
Here are the INSIGHTS of PUNJAB ELECTIONS 2022
Campaign pages running Facebook Ads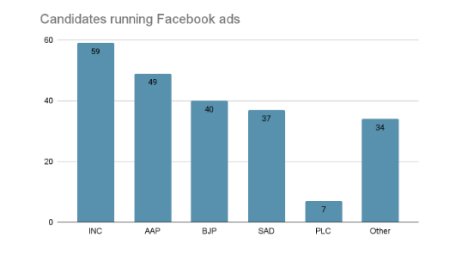 Candidates running Facebook Ads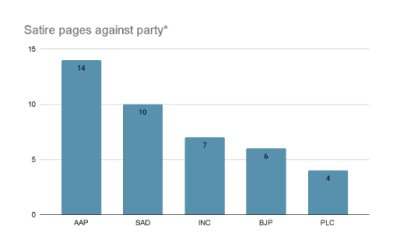 Satire Pages against party
The Aam Aadmi Party's central headquarters spent around ₹62.3 crore on its successful campaign for the Punjab Assembly elections held earlier this year, according to its expenditure report submitted to the Election Commission (EC).
Join with us and let us bring in the change that society needs together!